Friday, September 30, 2011
Posted by

Chichiboulie
at 9:22 AM
1 comments

Labels: art, art prints, calico, chichiboulie, children's decor, etsy, hippie, love, new baby gift, nursery decor, retro
Thursday, September 22, 2011
.... I've illustrated this in the past but it keeps sticking with me. Perhaps because I find it so well put. And that from an at-the-time 5-year-old. My daughter who is now 9 and continues on with her very well stated, no-mincing-words type of comments.
Perhaps I'm not the only one who can related to this!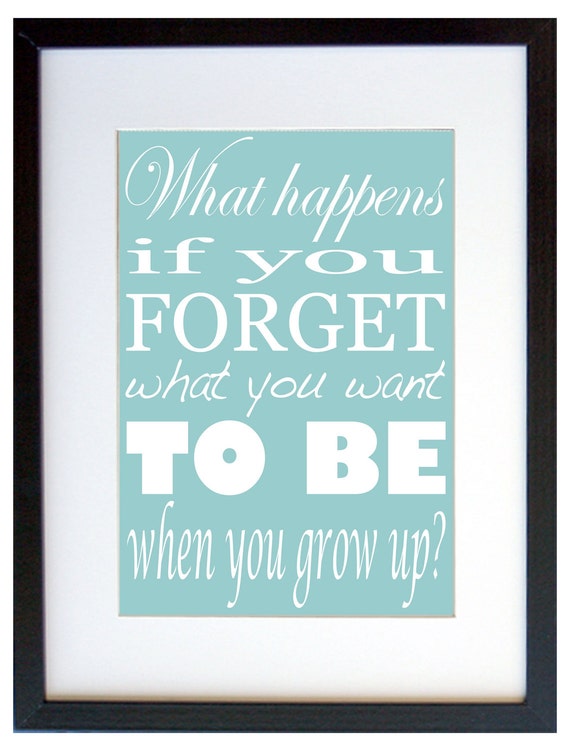 To purchase your own, you can go
here
.
Posted by

Chichiboulie
at 1:41 PM
0 comments

Saturday, September 10, 2011
Some beautiful items on Etsy in apple red, pink and green (some of my favourite colours)!
Click
here
to see the treasury on Etsy.
Posted by

Chichiboulie
at 9:09 PM
1 comments